About Unum
Being there for others has been the business of Unum Group for more than 170 years. Millions of people count on us for essential disability, life, accident, critical illness, dental, and vision benefits through the workplace. And thousands of companies rely on the benefits solutions they need to attract great talent and keep their businesses growing.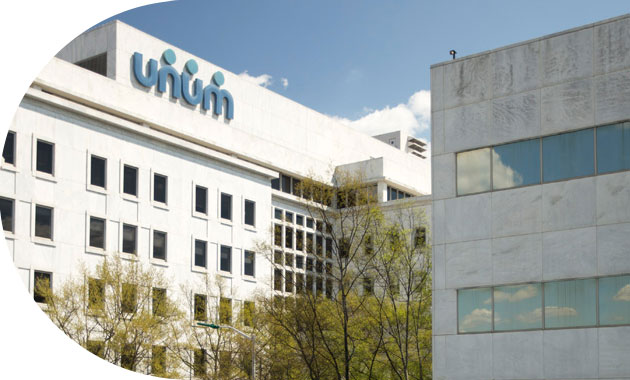 Our Businesses
Hover over images for information
Unum
A market leader in group and individual disability benefits in the U.S., one of the largest providers of group life and voluntary workplace benefits, and a growing dental and vision carrier.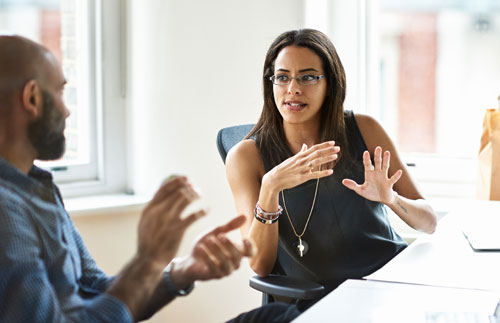 Colonial Life
A leading provider of voluntary work site benefits, including disability, life, accident, critical illness, cancer, hospitalization, dental, and vision coverage in the U.S.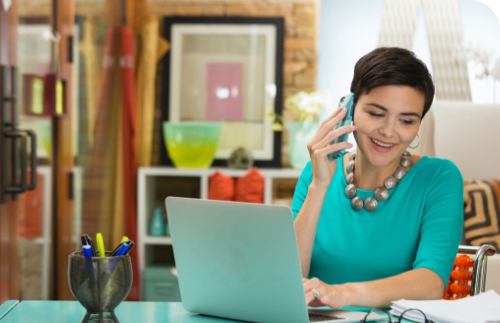 Unum International
A leading provider of financial protection benefits through our Unum UK and Unum Poland brands.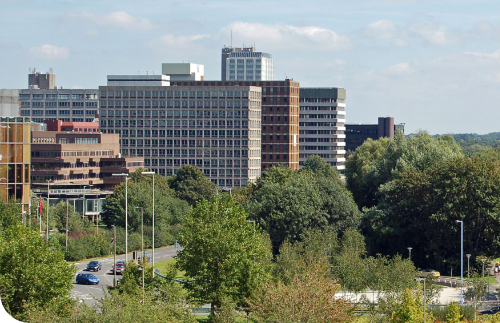 Closed Block
Our Closed Block consists of individual disability, group and individual long-term care, and other benefit products that are still serviced but no longer actively marketed.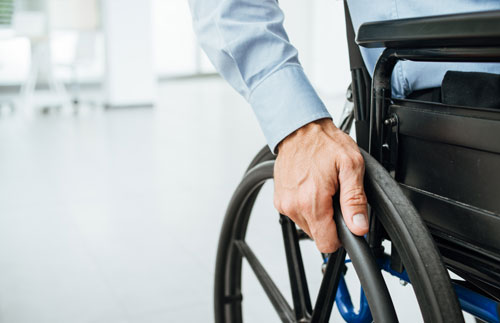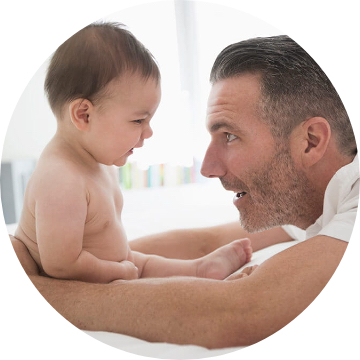 Advocating for Access
to Benefits
Expanding access to financial protection benefits at the workplace can significantly reduce the need for government-funded support. Unum provides people and their families the financial protection benefits they need when faced with the unexpected challenges of illness or injury, helping them maintain their quality of life and close financial gaps. Employees also benefit directly: Studies show employees are more committed and engaged when their employers offer comprehensive benefits packages.
Still, many employees lack affordable access to these vital benefits. To help change that, we regularly engage with policymakers, industry groups, and other public and private institutions to find ways to make benefits like the ones we offer more accessible and affordable to all employees
2020 Facts
$7.6 billionin benefits paid
Provided protection for38 million people and families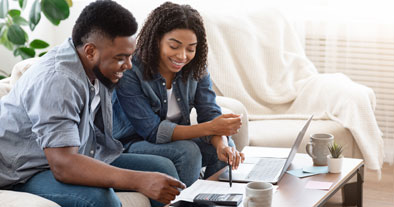 Helped 435,000 people return to work
10,700 employees in the U.S., U.K.,
Ireland and Poland
Unum serves more than180,000 employer clients